Have you recently broken up with the person you love? Do you want to be back with them, in a loving relationship and moving forward together? Maybe it's been weeks, months or more than a year since you have seen or spoken with them. Maybe there is communication, but no matter what you say or how many times you speak, things just don't seem to be moving forward again. You keep asking yourself over and over "How Can I Bring Back My Ex?" or "How Can I Fix My Marriage/Relationship?" I have experience with reuniting lovers. My healing meditations are completely natural  I work through the white light I have succeeded where others have failed! With this Custom Meditation you will:
Attract specific person like a magnet
Increase your attracting force
Gain clarity of intention
Accelerate manifestation
Generate states of joy and well-being
As you relax to this custom soothing meditation to manifest your specific person, your brain will drift into the hypnotic theta state. Through the help of guided imagery and meditation, you will be able to tap into the true potential of this dream-like state. In order to attract your specific person, you have to believe you are able to attract the them into your life. True love comes to you, not by chance, but through who you are. Thoughts and feelings emit vibrations that literally act as magnets drawing in people and circumstances that resonate with what you think and feel about yourself. With this powerful guided meditation for love you will unlock the secrets of the Law of Attraction. Through the power of proven visualization and Theta binaural beats that reprogram your thoughts with brainwave entrainment, you'll overcome inner obstacles to receiving love. As your heart opens to experience more joy and fulfillment, you'll exude a radiant energy field that attracts the love you desire.

Florin
i enjoyed this meditation. it puts you in a good mood to manifest so I am excited to see who comes 😁🙏

Meagan Beasley
This was great it was worth every dollar! Absolutely love it and was given to me fast! Definitely recommend 🤍✨ She was very sweet as well!

K L
AMAZING WORK. I feel that this meditation is just magnificent. True gift 💝 Thank you so much!! I'm so thankful 🌻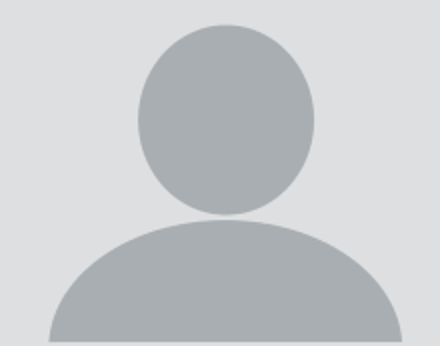 Cynthia Jackson
I loved this. I highly recommend.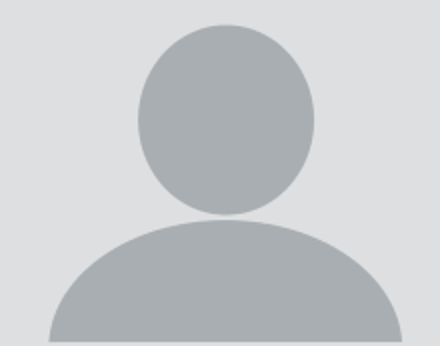 Erica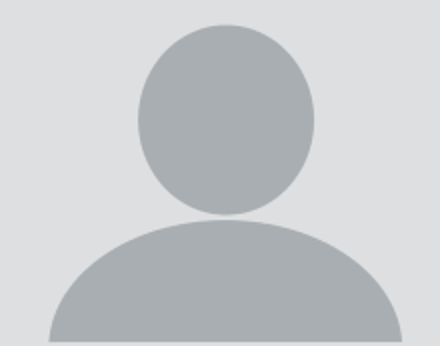 Anonymous
Thank you for sharing with me your gift 🙏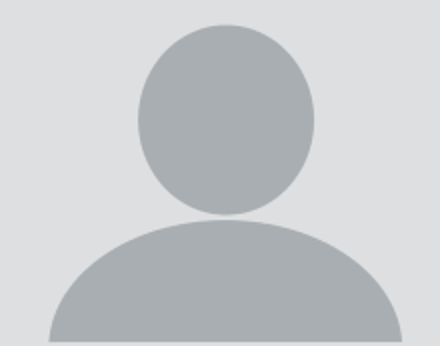 spky
I think this is the most touching and moving meditation I've ever heard. Thank you so much 🙂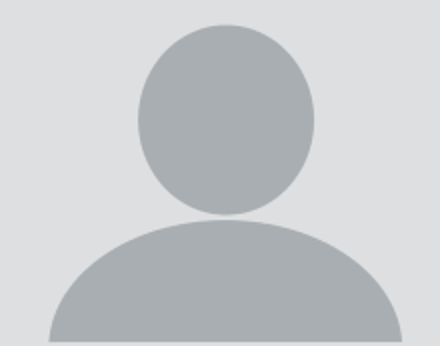 Kim H.
Thank you for the beautiful meditation. It took some time but was well worth the wait. There was a slight mixup, but she provided great customer service and followed up. She took the time to really connect to me and created a meditation that I love! Definitely recommend!!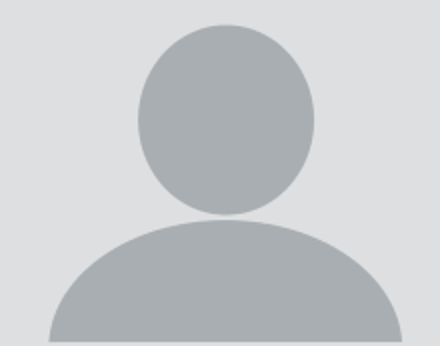 Yolanda
This is the best thing to ever happen to my relationship.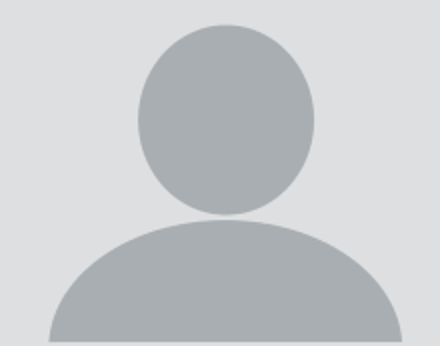 Nia B.
my boyfriend really came back, i cant believe this!