Hello my lovely!
So I see you would like some Tarot guidance?
Let's look in to it and see what's in store for you!
I use Tarot cards and any psychic messages I receive from my Angel s and guides during my readings to give you any needed guidance and predictions on any questions you may have.
You can choose to receive your reading via email or video.
My singular purpose is to provide you clarity while serving you with an abundance of love and respect.
I'm sending you endless amounts of love and am looking forward to hearing from you, and getting to know you, within your reading.
Many blessings and love and light to all!

B D
Wonderful, positive and thorough reading. She also gave suggestions and tips on how make sure everything goes right.

Simya
Truly blessed!! Very straightforward and genuine. Can't wait for it to come true.Definitely will buy another reading!

Tess
WOW this was a very in depth reading and so much clarity as well! I thank you much!!!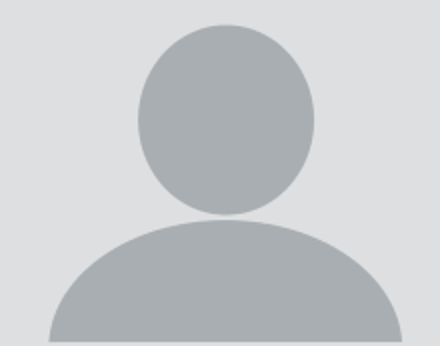 Naomi
I absolutely loved my reading. I've got a lot of anxiety and it reassured me about my situation. Thank you so much for my reading !

Rachael
She is amazing gifted and sweet; everything she said was correct. I will definitely keep coming to her. Thank you for giving me for the first time for years peace. 🙏🏼💕

Mima
Best , most accurate reading I've ever received will wait patiently to see how everything plays out but I will most definitely recommend her. 😊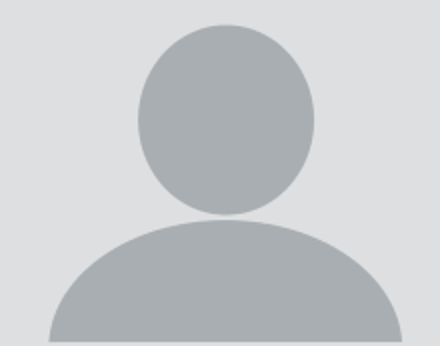 Ashlee
I'm a tarot reader myself and safe to say she is very accurate with her readings! She told me the same things my tarot told me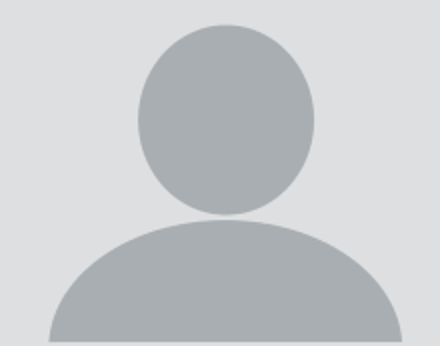 Zhao
Read my situation exactly 💯. Don't hesitate to get a reading. She's the real deal.