SUPER STRONG Obsession Spell
𝗔 𝗽𝗼𝘄𝗲𝗿𝗳𝘂𝗹 𝘀𝗽𝗲𝗹𝗹 𝘁𝗵𝗮𝘁 𝘄𝗶𝗹𝗹 𝗺𝗮𝗸𝗲 𝘆𝗼𝘂𝗿 𝗽𝗮𝗿𝘁𝗻𝗲𝗿 𝗼𝗯𝘀𝗲𝘀𝘀𝗲𝗱 𝘄𝗶𝘁𝗵 𝘆𝗼𝘂!
Looking for a powerful and effective way to attract love into your life?
The MAKE THEM OBSESSED ULTIMATE LOVE SPELL may be just what you need!
This is a very powerful spell to make the person you want think about you constantly with feelings of love, desire, and passion.
This will make them pay more attention to you and feel more affection towards your relationship.
Additionally, this ritual will create a healthy sense of jealousy in your person of interest, granting you the ability to take command of their emotions and feelings!
Why use this MAKE THEM OBSESSED ULTIMATE LOVE SPELL?
If you have been going unnoticed by a certain person, or they are not loving you as much as you would like, or they just simply do not give you enough attention, then the MAKE THEM OBSESSED ULTIMATE LOVE SPELL is perfect.
It will make your specific person completely obsessed with you until the point they are unable to think about anything or anyone else.
That perfect person will ask you out on dates, call and text you all the time.
They may even break up from their current partners and run to you, you never know, that's the magic.
What is the MAKE THEM OBSESSED ULTIMATE LOVE SPELL?
The MAKE THEM OBSESSED ULTIMATE LOVE SPELL is a spiritual practice that is designed to help individuals attract and enhance love in their lives.
This can be done through a variety of methods, such as meditation, visualization, prayer, and the use of specific symbols, tools, or materials.
And It's important to note that the MAKE THEM OBSESSED ULTIMATE LOVE SPELL should always be performed with positive intentions.
MAKE THEM OBSESSED ULTIMATE LOVE SPELL EFFECTS
-YOUR PERSON will focus ONLY on you
-YOUR PERSON will only be ATTRACTED to you-nobody else
-YOUR PERSON will have an EXTREME physical desire for you
-YOUR PERSON will feel that NO ONE compares to you and never will
-YOUR PERSON will be utterly DEVOTED to you
-You will EXCESSIVELY occupy YOUR PERSON's mind
-YOUR PERSON will feel total COMPULSION and INFATUATION for you
-YOUR PERSON's mission will be to have you by their side FOREVER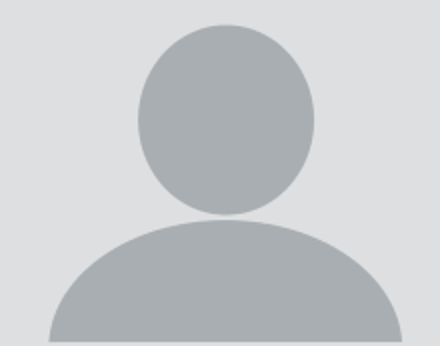 Rhea
I am thankful to Janell for sharing this love spell with me. My man returned to me and said he loves me very much. We are now living in our beautiful home, and we will travel next year to different countries. Much gratitude to the Universe!

Janet
Janell is on point with communication love that. My person honestly texted me last night like 9hrs after I completed the love spell. It was just a "Hey" and that's something considering I haven't heard from him since Nov. Positive thoughts and faith that he will text more.

Pat
I can't describe how happy I am with the results from Janell's spell. 48 hours after casting the spell I got my desired results. Thank you so much Janell!

Emerald
He reached out two days later!

Ryan
After 48 my ex text me after few days of no contact. It wasn't message what I want she ended things for now, but she says she still like me and hope that in the future we will be back together. So now I will continue to do the ritual and wish for the best. Thank you! Very quick and good communication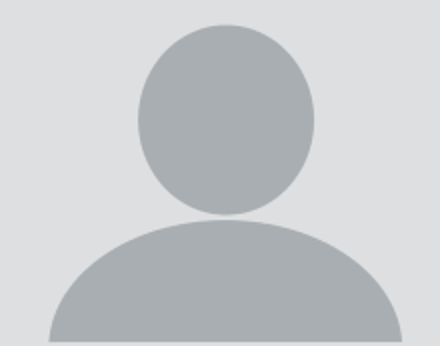 Marco
it worked well, she's back into my life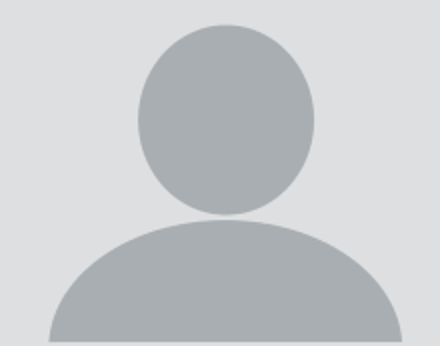 Dee
I had my doubts but within 24 hours of doing the love spell He was finally able to come back into my life after 2 weeks of no contact. She is amazing! 10/10 would recommend.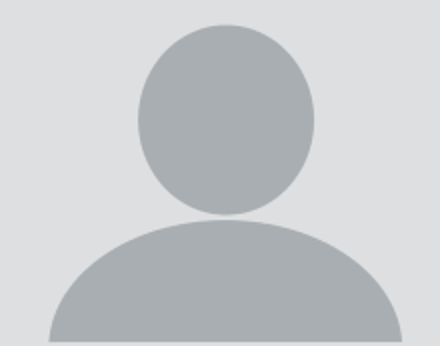 Jenna
If i could give this 100 stars i would. My ex broke up with me and stopped talking to me, i ordered this spell and we're talking again about getting back together. Thank you so much!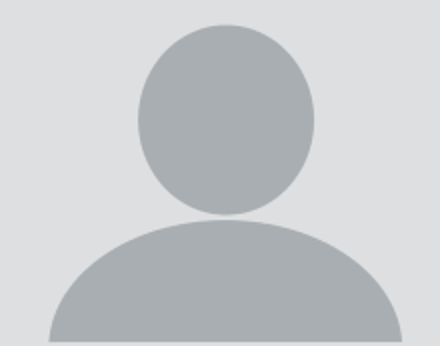 P
He contacted me a day after the spell 😳😱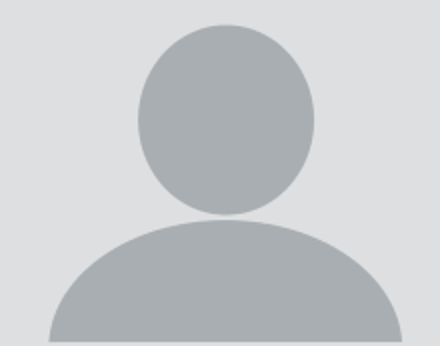 Yeniece
I've noticed a change in how often he will randomly contact me out of no where now and a stronger attraction change in how often he wants me more in a loving way in just these few days since I've completed the spell and I can't wait to see how much more will come to be thank you so much you are truly amazing 🙌✨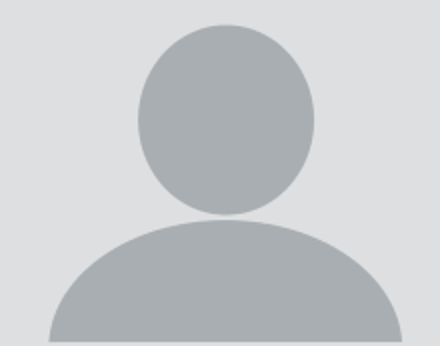 Ronnie
Spell only took 3 DAYS!!! What more can I say but THANK YOU SO MUCH. Just do it!

Esther
Trust me, I was skeptical at first, but still tried it. Haven't talked to my "person" for a year and a half, lived in different cities and everything. 3 weeks after completing I got a message request. It takes time, have to go on with your life and just randomly the spell will activate! Wow! Thank you!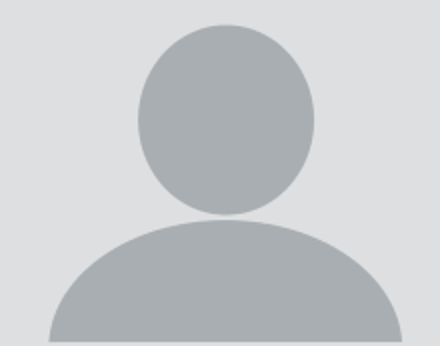 Mishka
I didn't believe it would work at first, but one month after doing the spell he started talking to me again and we are planning on moving in together in 6 months time! I'm very happy with the results!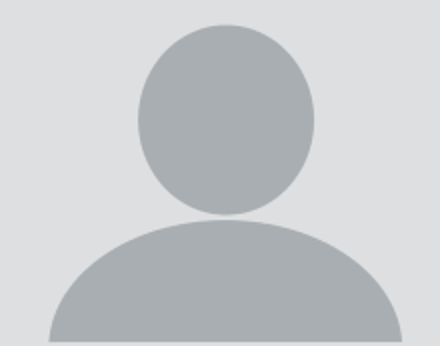 Pranshu
What I wanted came into fruition. I was patient as she asked and I was optimistic and believed in myself.

Aiyanna
I ordered the love spell last night and my sp contacted me within a couple of hours. Thankyou x🙏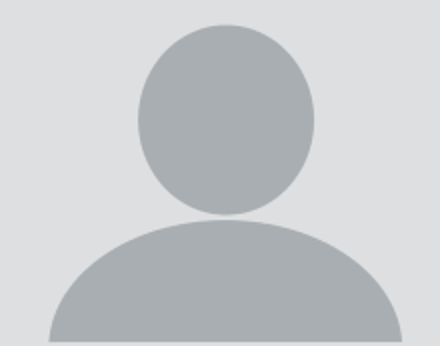 Luna
Amazing! My person has become more loving, possessive and obsessive over me, but in a sweet way. Thank you so much!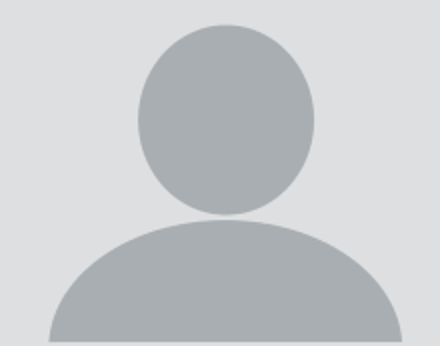 Frida
Highly recommend Janelle. Positive changes are happening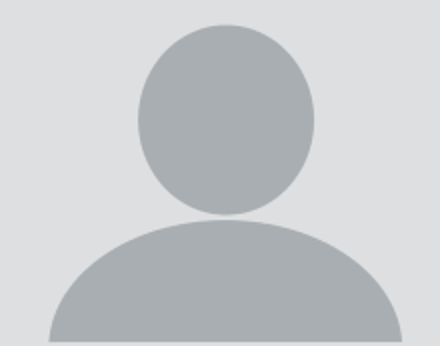 LJ
OMG I CAN'T BELIEVE.. MY HUSBAND CAME BACK TO ME AFTER A YEAR JUST A WEEK AFTER I PURCHASED THE SPELL..!! She is the number one, thanks thousand times.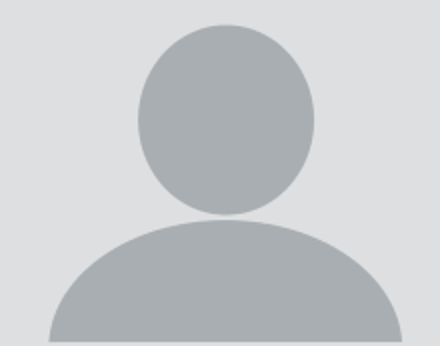 Ilaria
Phenomenal as always! I'm a repeat client. You do receive fantastic results! Top of the line service. One of the best in the business! You must take advantage of this most needed product.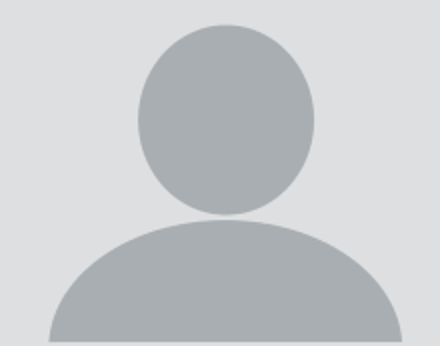 Calinda
You tried all the rest. Well this is the best! Remarkable! An absolute doll! Who is very effective in what she does. If you want results. This is it!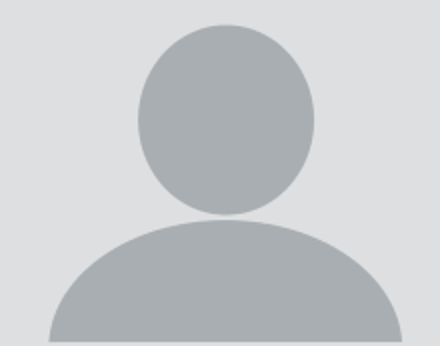 Morgan
Everyone..If you want results ..come to Janell!! Magical results✨✨✨..only worry about the results you want..Janell has the most powerful spells!!!!!! I have gotten the fastest results!! Trust Janell ..and let it manifest..✨✨✨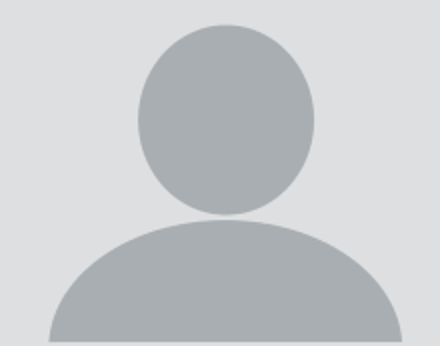 Niveen
I am truly grateful for Janell🌻Purchased Love Spell on 5/6/23 and it manifested on 6/7/23. I have never saw anything manifest that quickly for me! That is pure powerful magic! By far the best I ever experience! Anyone viewing this message should definitely purchase to! Don't even think twice